If we were being totally honest, we didn't expect to see our shirts gracing the catwalk quite so soon, even if they are deserving of it! All jokes aside, we were absolutely elated to be invited to a local charity fashion show, showcasing a few of our shirts on their runway. The show was in aid of a church, where all proceeds went towards repairing the church roof and other desperately needed maintenance work.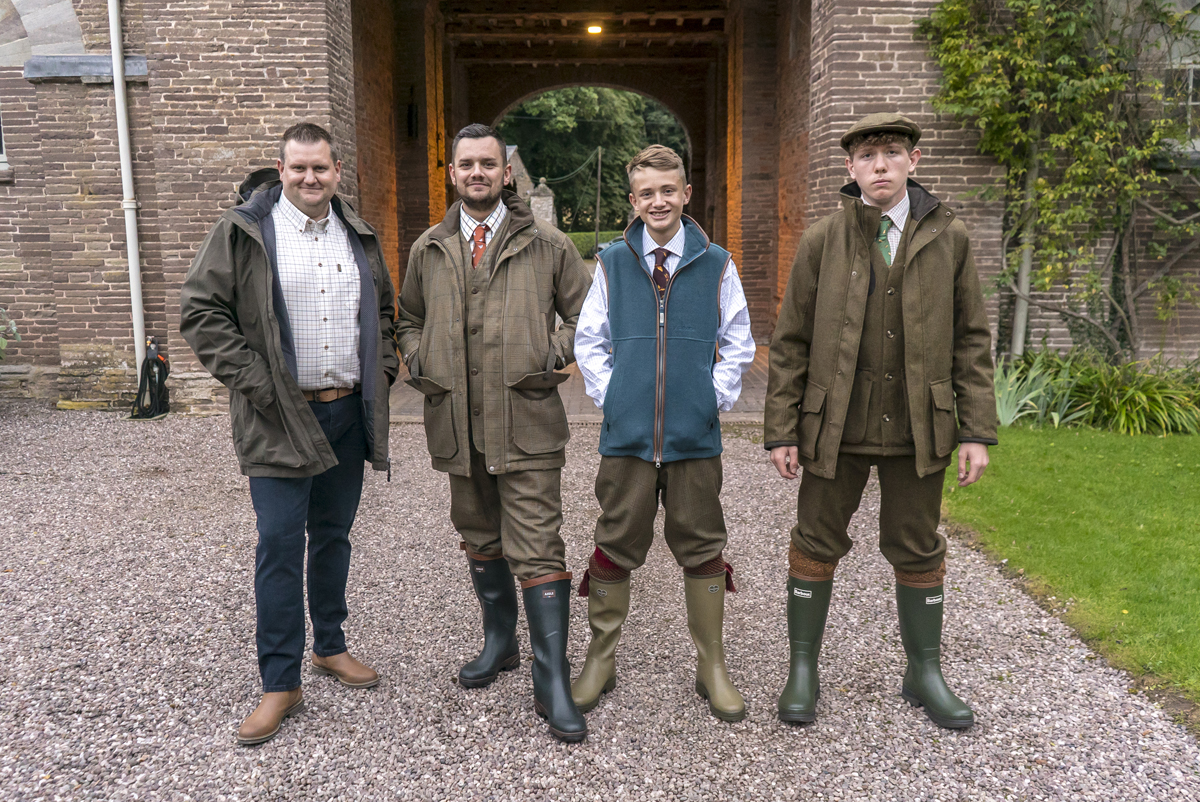 Our shirts were perfectly paired with both country casual and shooting attire collections to give a taste of what outfits could be worn with them. As the theme was British countryside fashion, we picked one shirt from our Country Collection that we know like-minded country folk would fall in love with, and one shirt from our Casual Collection that the whole audience could appreciate. One of the models was so pleased with his shirt that he asked to take it home with him along with another style, which was very pleasing to hear!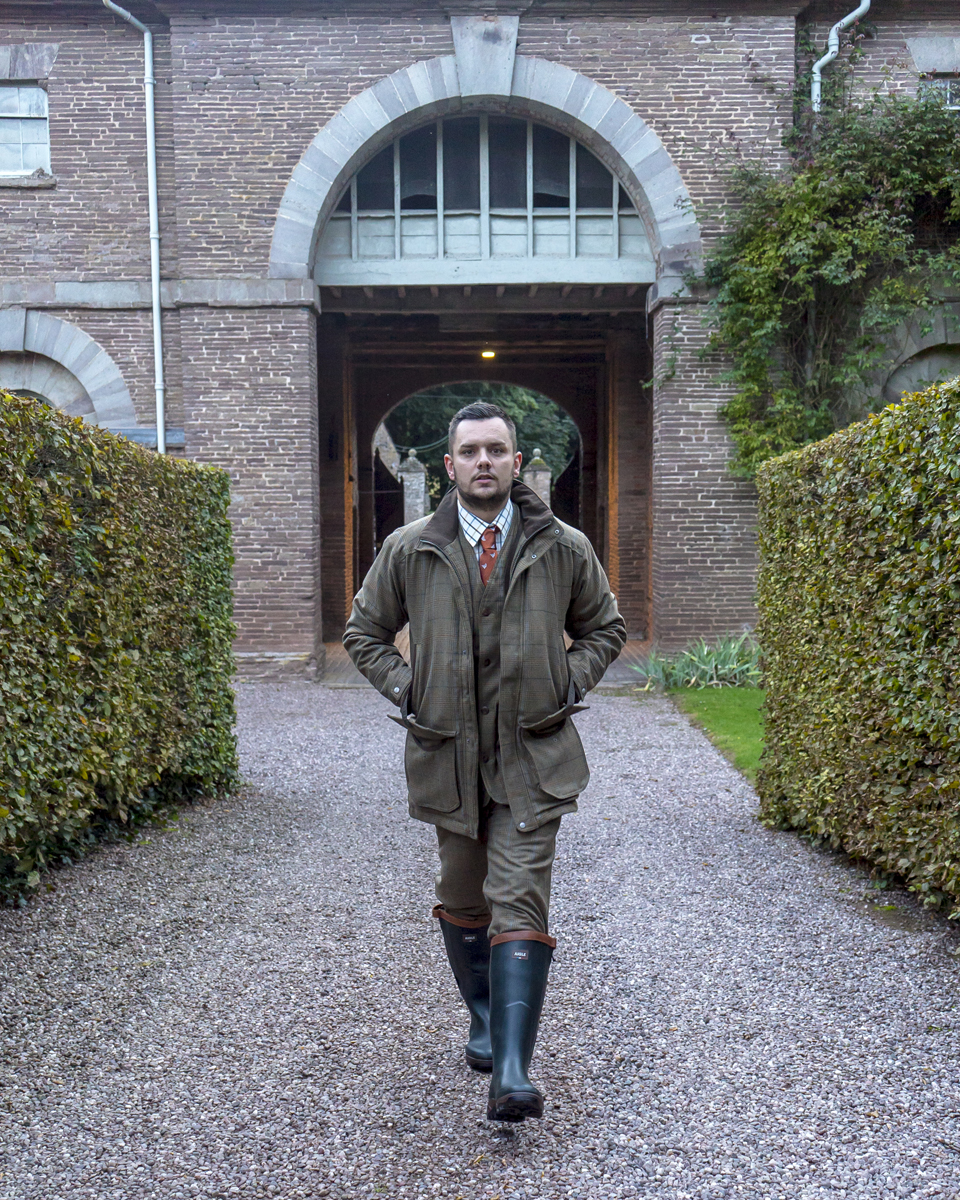 The first shirt that we chose to debut at the show was the Dale Shirt as we felt that it would go perfectly under a smart tweed coat with its crisp white background and clean yet colourful wide checked pattern. The shirt we chose for the country casual run was our Lugwardine Shirt, ideal for those smart casual occasions with its darker, mellow pattern yet still boasting a smart, tailored cut.
We ended up bringing several other shirts for quick photo opportunities as the estate was absolutely beautiful and it was too good an opportunity to miss! Because of this we also got a few compliments from other models and passers by on how smart the shirts looked, which is so heart warming to hear when you are a small business with the big reality coming up on how your product will be received by the public.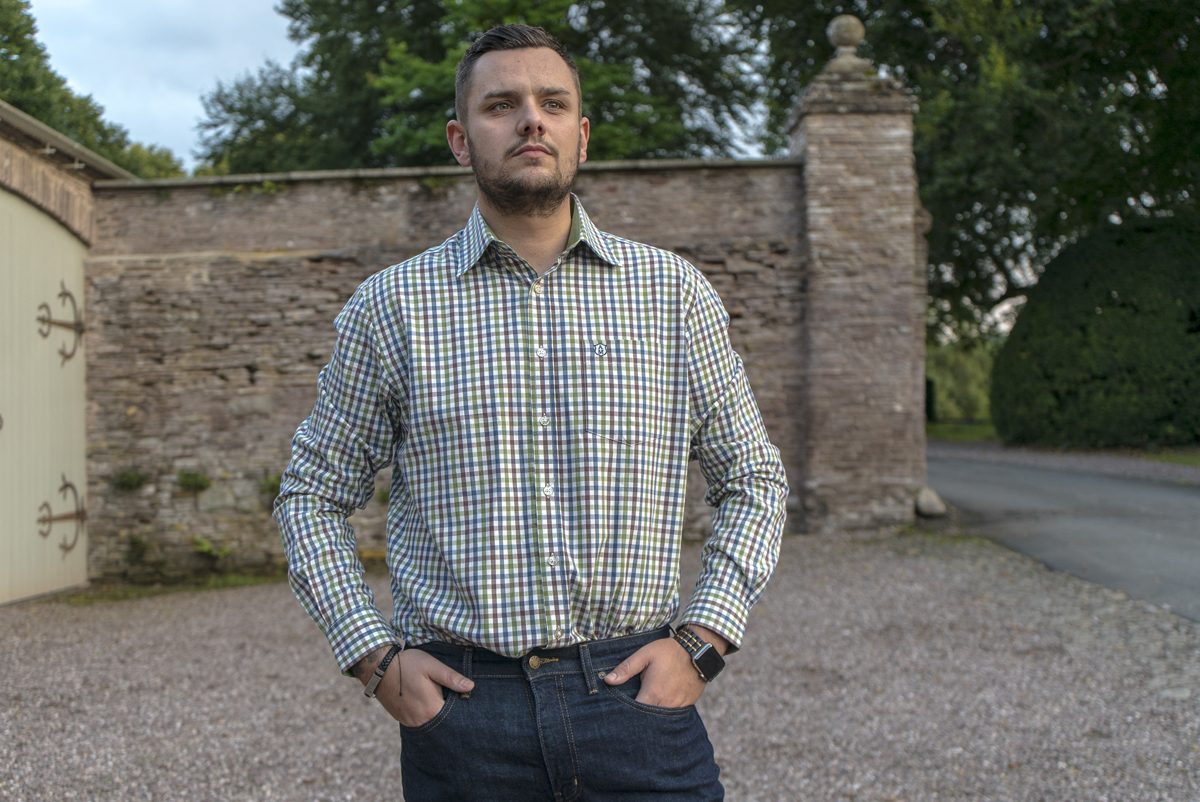 Overall, we had an amazing evening. There were nothing but positives to take from the event and we are really looking forward to supporting the next one, whenever it may be!