On Monday morning at the crack of dawn (or near enough!), we headed to the quaint English village of Hambleden in Henley-On-Thames for our first ever brand photoshoot. We pulled up outside a picturesque pub called The Stag and Huntsman, and set about unloading the van of its contents, including 8 prepped and steamed Albert & Maurice shirts.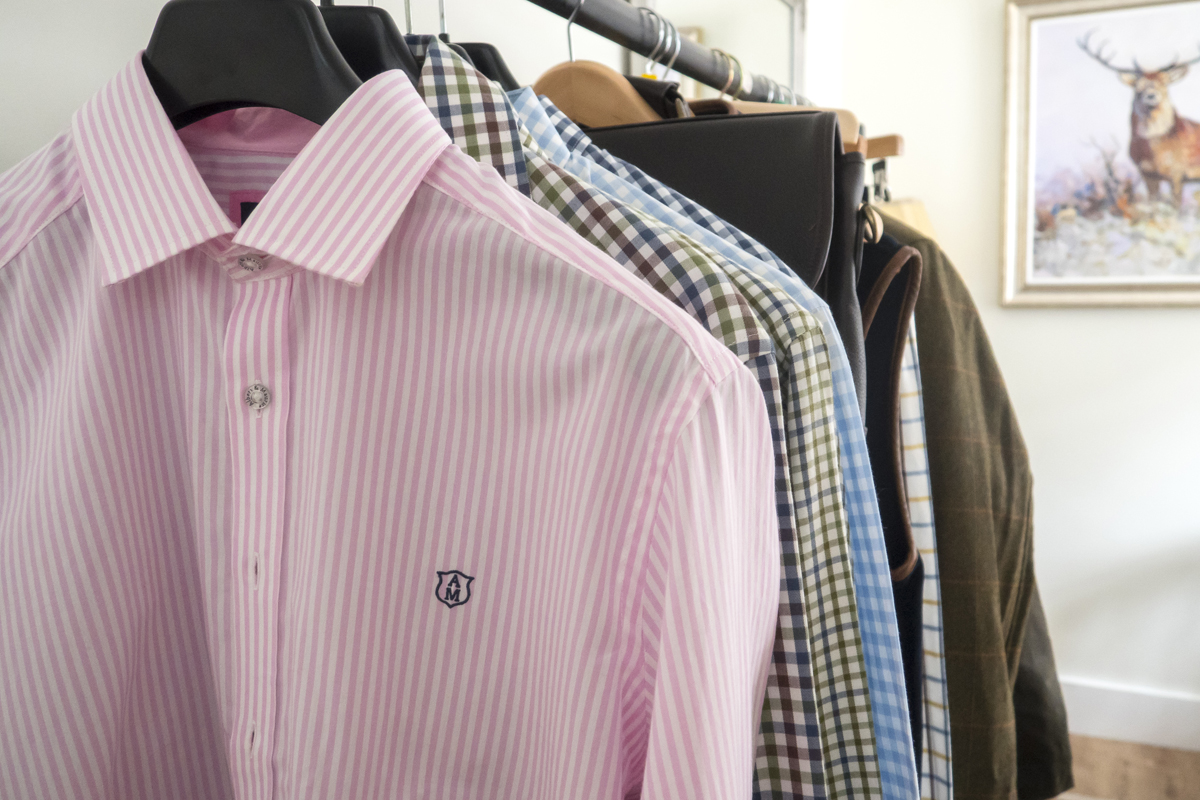 When settled inside, we introduced ourselves to the rest of the team, including the lovely ladies at Hicks and Brown who we would be sharing our photoshoot with. When all were acquainted, we spent a little time with the photographer and director to scout out any ideal spots for pictures, mentioning any particular scenes and images we had envisaged. After we had discussed where our key locations would be, we headed out!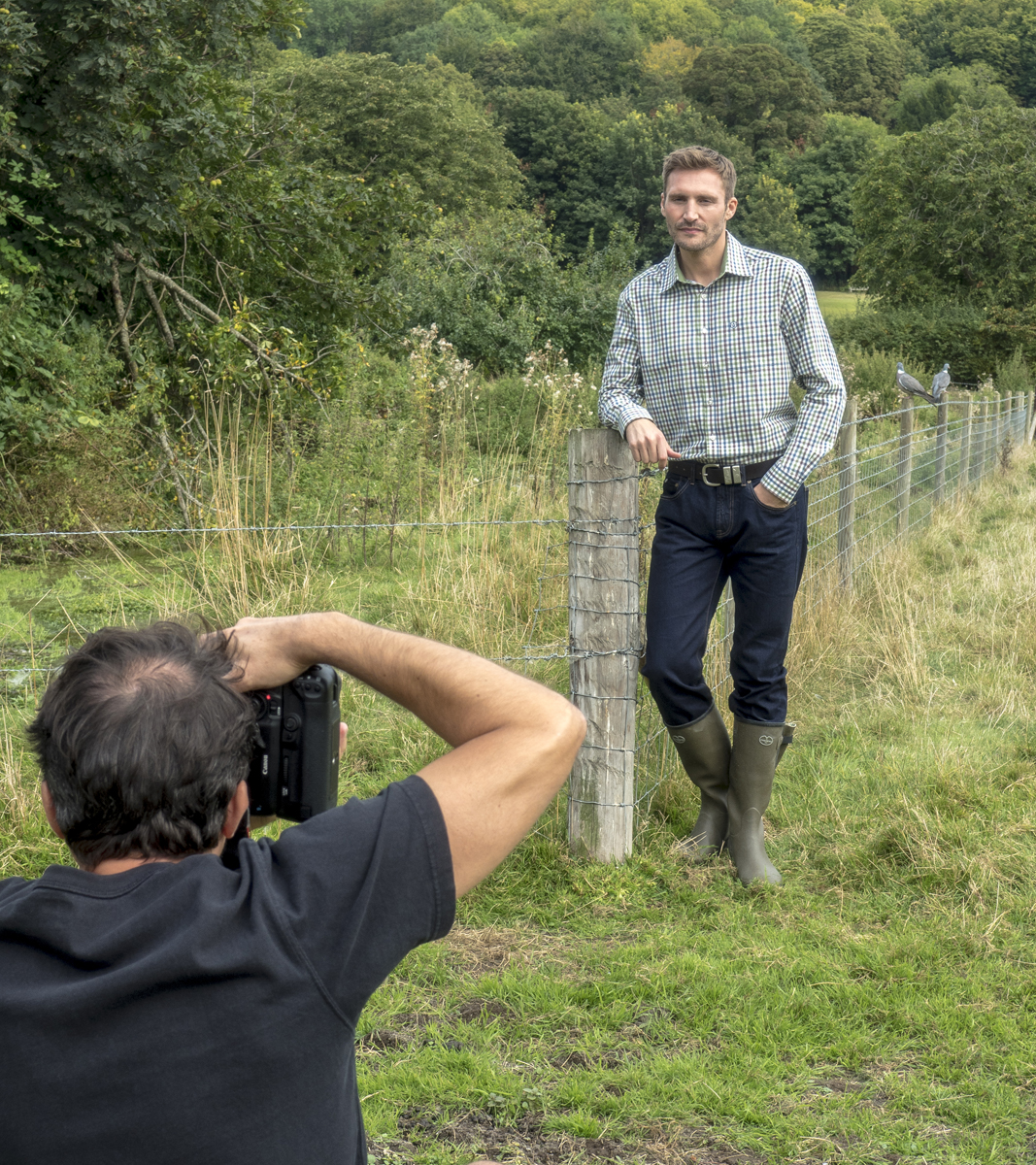 Throughout the day we managed to get some amazing photos, even taking advantage of getting some images of the model with a passing rider on his horse! Our main priority was to make sure we were getting shots that showcased the shirt details, particularly the branded buttons and embroidered logo. We also wanted to ensure we captured the essence of our brand by using outfits that were synonymous with our heritage, so using country fleece gilets and classic British wax jackets were essential to showcase where our collection of shirts would typically belong.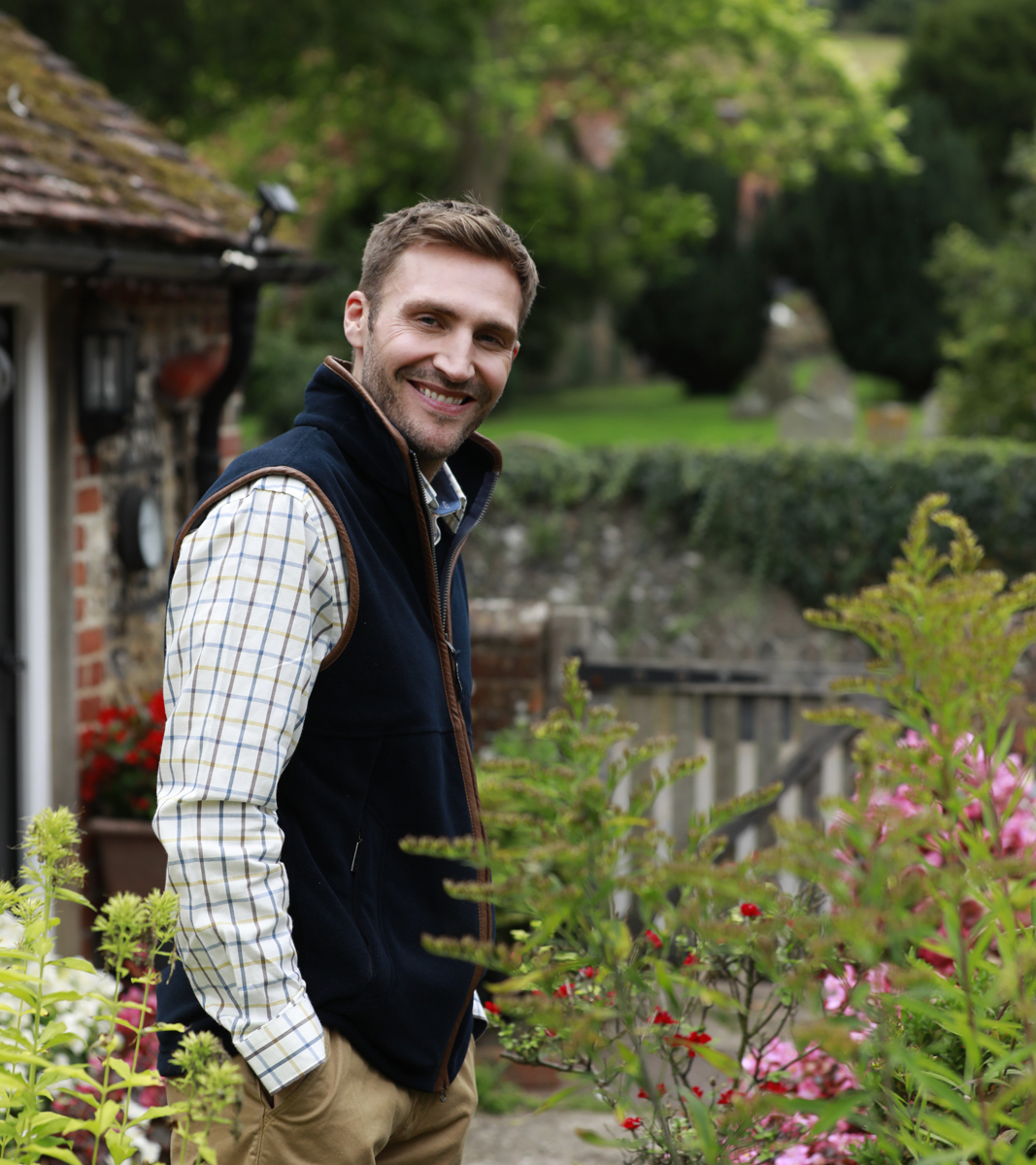 There seemed to be a lot of promising interest from the locals, who were asking who we were and where they could look out for our products. Overall, the experience was fantastic, it was so amazing to see all the months of work right in front of us just how we had imagined! There was definitely an educational aspect to it as well, which was great for us as a new brand. The main thing was that our team really enjoyed themselves, we were blessed with good weather, and this dream business is finally becoming our reality!